What fracking means to Sussex
Tuesday, 28th October, 8 pm at Friends Meeting House, Worthing Road, Horsham, RH12 1SL (opposite Sainsburys)
A short 30 minute film entitled An Autumn Diary, plus a talk by its maker, Philip Davidson. It would be good to get a debate going so come along with questions and opinions.
You can see more about the film here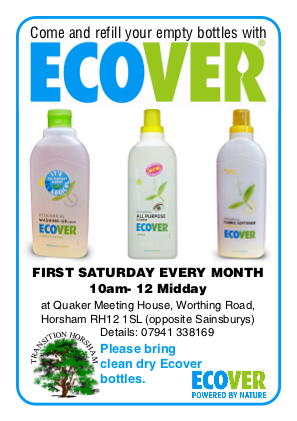 Meetings switched to Tuesdays
Please note that our regular monthly meetings will now take place on the last Tuesday of the month, not Thursday.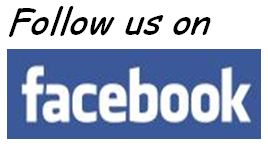 Projects & groups - click for more details
We are part of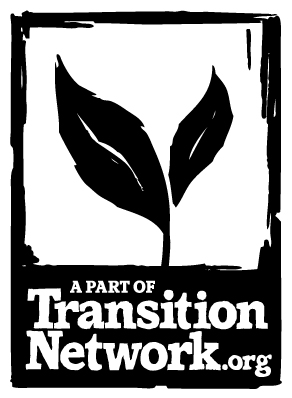 We work closely with
Horsham Organic Gardeners Society
and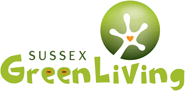 Other key links
Small ads
Permaculture fruit tree pruning specializing in mature trees. 07908 710 670
Horse manure, well rotted, 50p a sack, bring your own sacks. Phone 01403 732514