Welcome to Transition Horsham!
Transition Horsham is a community group of local Horsham area residents who are concerned about the effects that climate change and other environmental and economic problems will have on our lives in the near and medium future. We support the ideas and practical solutions of the Transition Towns movement set up by Rob Hopkins in 2006 in Totnes, Devon, where people like us wanted to do something positive to build in flexibility and resilience to their community, so that we not only survive future changes, but thrive.
So Transition Horsham is all about building community networks, sharing and learning new skills. It is about cutting our carbon emissions through establishing new community based ways of producing energy and heating our houses efficiently, reducing our individual carbon footprint, recycling and reducing waste. It is about growing healthy local produce, encouraging local biodiversity through seed swaps, mending clothes and knitting, baking bread and making preserves, learning more through reading groups and film nights, having fun and travelling lightly.
We have a number of projects on the go, so look through the website, join us on Facebook, check out the events page, sign up to get notifications, and if you think there is something you could help with or want to start, then don't hesitate, come to an event and let us know. We look forward to getting to know you.
To find out more about the Transition idea, you can start here.
Fossil fuel folly
With our October meeting about fracking coming up, you might like to look at these items:-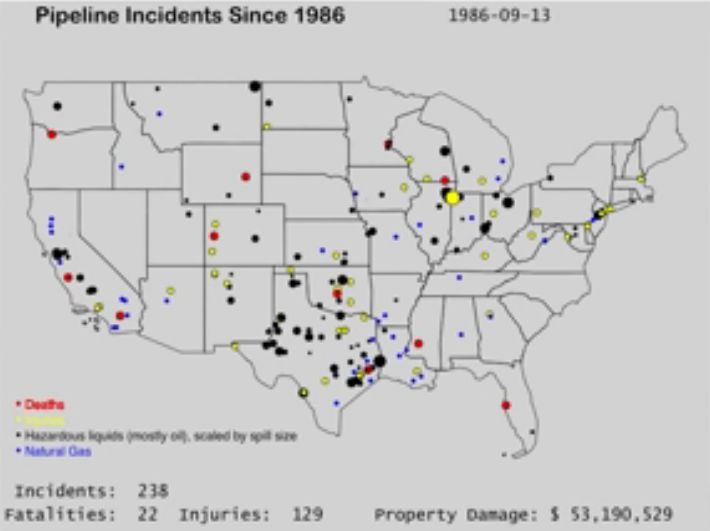 Click on the image above to watch a short video showing incidents in the USA involving oil and gas pipelines.
You might also like to read this article from the Wall Street Journal about some of the effects of fracking.
Lord Stern's TED talk
Click here to watch and hear Nicholas Stern give his recent short talk about how he sees the state of the climate - and what we might do about it.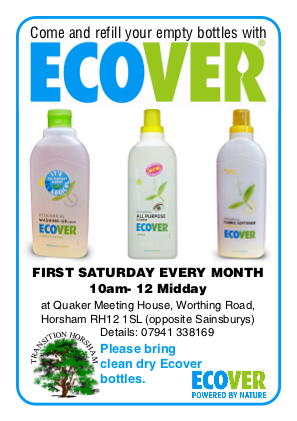 Meetings switched to Tuesdays
Our regular monthly meetings are now taking place on the last Tuesday of the month, not Thursday. However, there will be no meeting in November and our December meeting will be a pre-Christmas event on Tuesday 16th December - watch this space!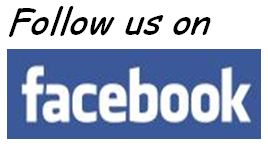 Projects & groups - click for more details
We are part of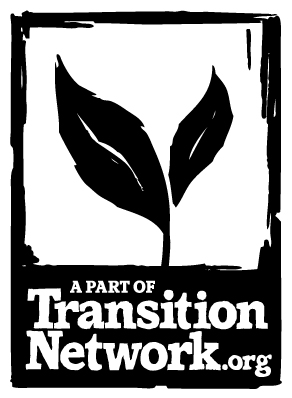 We work closely with
Horsham Organic Gardeners Society
and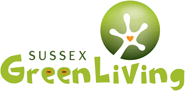 Other key links
Small ads
Permaculture fruit tree pruning specializing in mature trees. 07908 710 670
Horse manure, well rotted, 50p a sack, bring your own sacks. Phone 01403 732514