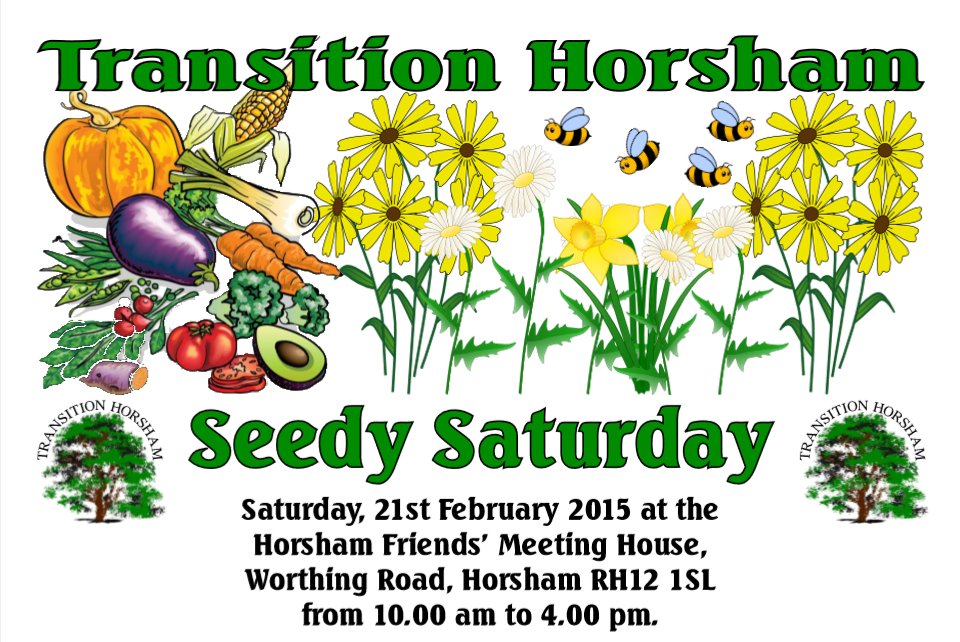 Saturday, 21st February 2015 at the Horsham Friends' Meeting House, Worthing Road, Horsham RH12 1SL from 10.00 am to 4.00 pm.
Bring your own seed, labelled, dated and packeted to swap, one for one, or pick up seed you want for a small donation. Stalls will include:
Transition Horsham promoting our Community Allotment
Brinsbury College, for horticultural courses
Horsham Organic Gardeners Society
Horsham Horticultural Society and Horsham in Bloom
Southwater Horticultural Society and their seeds
Mid Sussex Beekeeping Association
Warnham Nature Reserve
The Wildfowl & Wetlands Trust
Raffle for Seedy Things
Table for gardening book swap - bring books and magazines to swap or donate
REFRESHMENTS - TEA, COFFEE, HERBALS, SOUP AND ROLLS CAKES AND BISCUITS
Free entry - Donations welcome
Film - Local food roots

The film for the next Transition meeting is "Local Food Roots". This documentary explores the story of local food and innovations since 1990. It's a story about the pioneers, their motivations and the challenges they faced - and the benefits and the opportunities for the future. The makers hope it will be a catalyst for groups to have local food conversations - which we hope to do after its showing, including discussion of plans for our community allotment.
You can see more about the film here.
8pm Tuesday, 24th February at the Horsham Friends' Meeting House, Worthing Road, Horsham RH12 1SL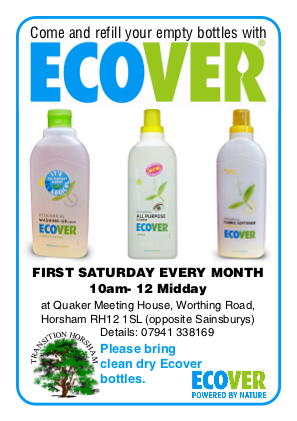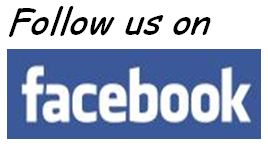 Projects & groups - click for more details
We are part of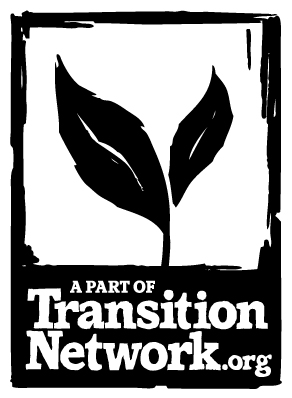 We work closely with
Horsham Organic Gardeners Society
and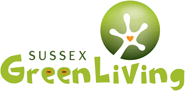 Other key links
Small ads
Permaculture fruit tree pruning specializing in mature trees. 07908 710 670
Horse manure, well rotted, 50p a sack, bring your own sacks. Phone 01403 732514